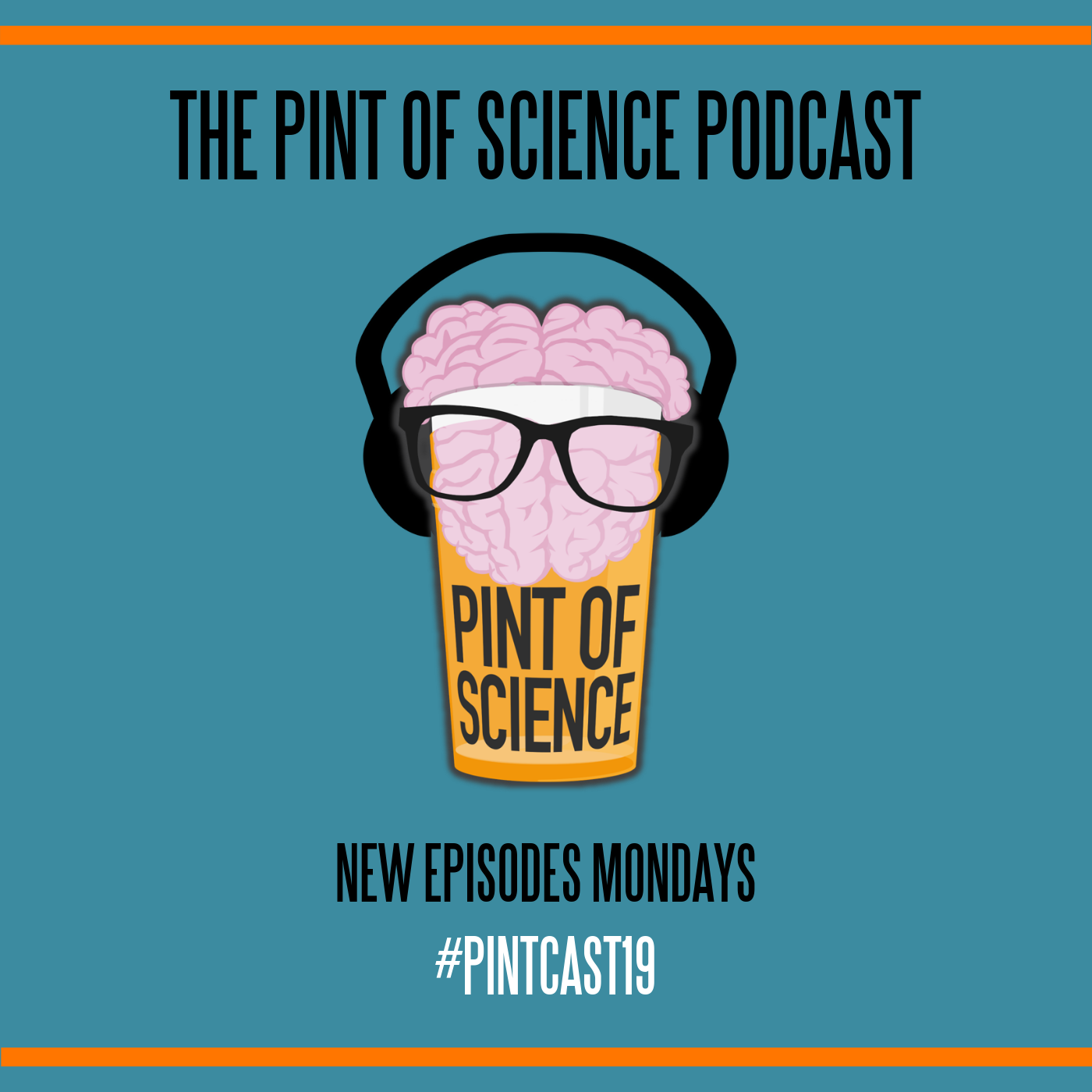 Episode 10 – Dr Raia Hadsell
In this final (sniff) episode of series 1, we were lucky enough to catch up with Dr Raia Hadsell, senior research scientist with world-renowned artificial intelligence research company DeepMind. DeepMind describe their mission as being 'to push the boundaries of AI, developing programmes that can learn to solve a complex problem without needing to be taught how'. Artificial intelligence is an increasingly important part of our day to day lives and, whatever your feelings on it, it's only going to become more important over the coming decades. So we were pretty chuffed that Raia was up for a chat!
Due in no small part to the Terminator films, there are sci-fi myths aplenty surrounding the world of AI research. We decided to use today to demystify the subject and get a better insight into what day to day AI research actually looks like for those carrying it out. What we found was that, in many ways, working with AI is like working with a clever and slightly mischievous child… Happy listening, and we'll be back later this year with series 2!
Welcome back to the Pint of Science podcast. Each week, we meet scientists in pubs around the UK to find out about their lives, their universe, and everything. From *how* fruit flies love to *why* humans love, via jumping into volcanoes, winning Olympic medals, where we came from and more!
Like what we do? Let us know using the hashtag #pintcast19. And be sure to subscribe to us and rate us on your favourite podcasting platform!
Subscribe: Spotify | TuneIn | Stitcher | Apple
The Pint of Science podcast is a part of the Pint of Science Festival, the world's largest science communication festival. Thousands of guests and speakers descend on pubs in hundreds of cities worldwide to introduce science in a fun, engaging, and usually pint-fuelled way.
This podcast is made possible with the help of our sponsors Brilliant.org. Do check them out, and visit www.brilliant.org/pintofscience/ where the first 200 people who sign up will get 20% off a Premium plan! 
About Raia Hadsell, this week's guest:
Originally from California, Raia's undergraduate degree was in religion and philosophy, but she made the transition to computer science at PhD level, with a thesis entitled 'Learning Long-range vision for off-road robots'. She worked as a postdoc at Carnegie Mellon University and a research scientist at SRI International, both in the US, before moving to London in 2014 to join the DeepMind team. Follow Raia on Twitter (@RaiaHadsell)
Subscribe: Spotify | TuneIn | Stitcher | Apple